Advertising|Events|Web solutions|Printing
RIGHT ADVERTISING
Get Started Now!
Have any queries or want assistance?
Cinema Advertising
On Screen Ad & Off Screen Ad across / Pan India
BEST Bus Branding
A/C Bus, Non A/C bus Full Bus Branding,  Left, Right & Back
BUS Shelter
Light / Non-Light Bus Stop Branding
Auto Rickshaw Branding
Auto Rickshaw Strip Branding, Hood Branding Pan India
Tri-Cycle Branding
Let your brand shine everywhere through tri-cycle Ad
Local Train Branding
Full train Branding, Route Map, Inside Train (Window Frame) Branding, Local Train Audio Jingle  in Western Line, Central Line & Harbour Line
Outdoor Branding
Let your brand shine on Hoarding, Gantry, Sky Walk through outdoor Ad (upon request)
Website Development
Let your brand shine on the internet through website and digital marketing
Digital Marketing
Let your brand shine everywhere online through digital marketing
Radio Advertising
Major Cities covered in India. Metro & Non-Metro cities (Eg:- Mumbai, Delhi, Kolkata, Bengaluru, Chennai, Hyderabad, Ahmedabad, Surat, Pune etc) channels like Radio Mirchi, Red FM, Big FM, Radio City, etc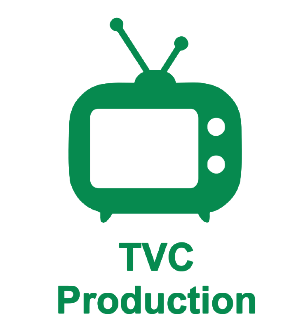 TVC
Television Ads – Zee, Colors, Star, Sony, Any News Channel, Any Sports Channel Etc
Newspaper Ad
Let your brand shine on the internet through National, State, Local Newspapers
About Us
We started our journey with Cinema Advertisement since 2015. Cinema advertising provides larger than the life audio visual display with world class sound system. Cinema advertising provides a captive target audience to brand with high flexibility and control over the advertising process. Adding Cinema advertising into media plan increases effective reach. Marketers can eliminate media spend wastage by localized advertising in cinemas. Cinema advertising is the most uncluttered medium to advertise. It is very cost effective in long term investment. Cinema advertising in India increases brand & message recall very effectively. Onscreen cinema ads are still the most preferred among brands.
In association with UFO Digital Cinemas, we have created a pan India, high impact in-cinema advertising platform with generally long-term advertising rights on 6000+ screens, with an aggregate seating capacity of approximately 3 million viewers per show and a reach of 1,350 cities and towns across India, as on June 30, 2019.
Further starting 2017, Right Advertising also got associated with premium segment of cinemas for your brand awareness with PVR (800+ screens), INOX (600+ screens) & Carnival (470+ screens) cinemas across India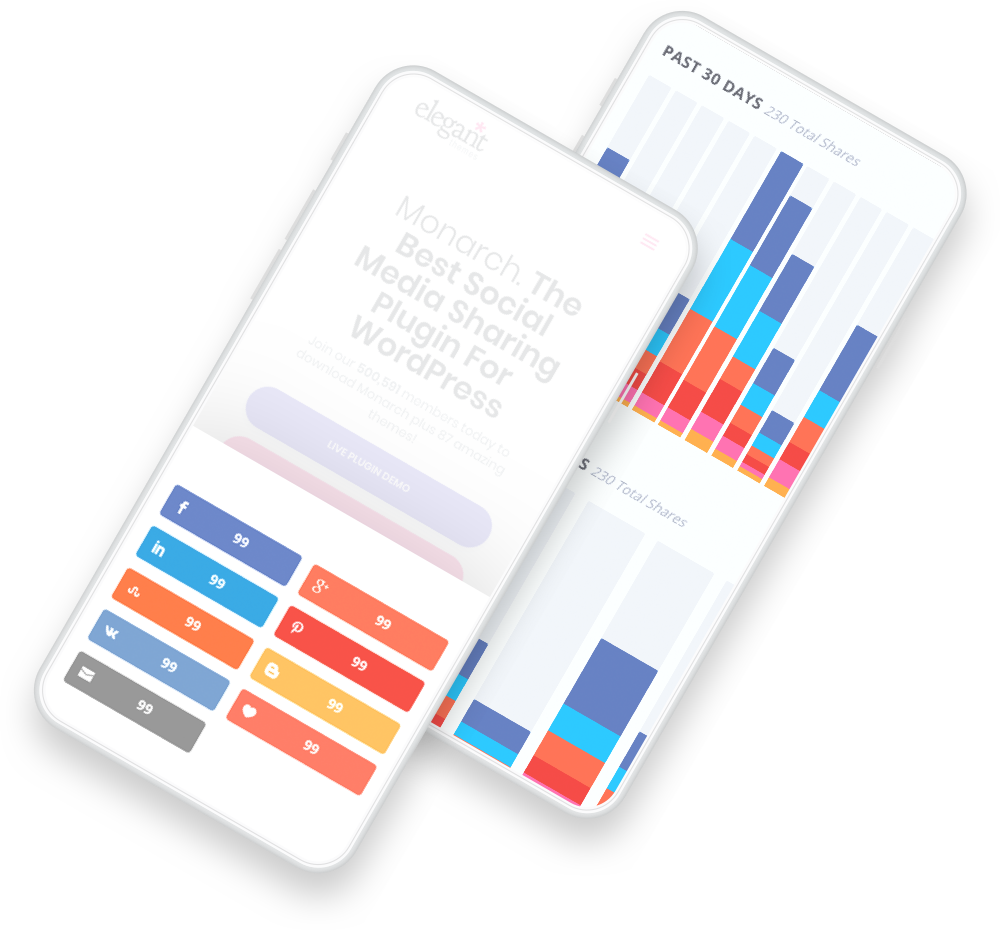 We Make it Easy to Connect With Users On Every Platform
Your vision is our mission. May it be advertising your brand or event planning or websolutions. We complete every project in quality and time.